NEWS
Agentur Richter wins "Gold" at the German Brand Award 2022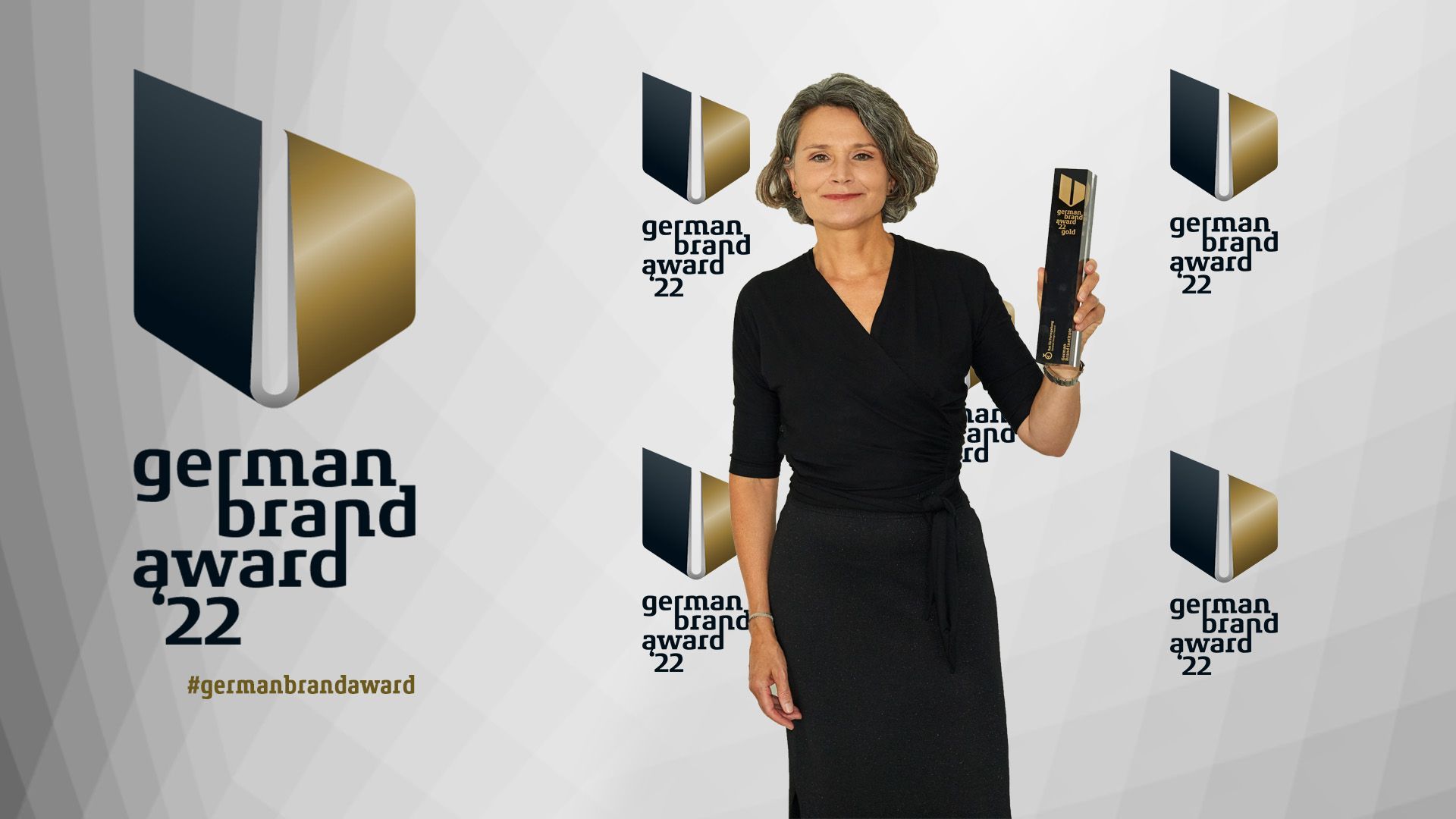 Excellent Brands
Culture and Concepts
Client: whiteBOX Kultur gGmbH / Dr. Martina Taubenberger
The 360 degree campaign "Out of the ordinary – under the skin." establishes the festival "Out Of The Box" as an excellent, unique cultural brand.
We are very pleased that this brand campaign was so successful in 2020, the year of the pandemic, and was awarded as outstanding communication. A challenging year in which we developed new ideas and highly flexible concepts for the "new normal" of our target groups and their life situations at high speed. Today we know that the pandemic acted like a burning glass: digital and high-quality content is being used even more, while at the same time what was already in decline, the decline of traditional, unemotional offers, is accelerating.
In the future, it will be more true than ever: difficult problems require creative solutions.
Awareness is nothing. Desire is everything.
Jury statement of the GBA 2022:
According to the motto "Small budgets – big ideas", the festival succeeded in turning Munich's Werksviertel-Mitte into a cultural event hotspot through unusual concert or art performances and uniting it recognisably under the brand umbrella "Out of the Box". A great festival idea with outstanding communication that arouses a high degree of curiosity through the combination of spectacular motifs and original headlines and makes the festival the talk of the town.